Start the future of work with one simple app
Facile is more than a reservation tool, it cleverly connects your teams and workspaces to fit the new ways of working.
The future of work starts now,
with one simple App
Control the dynamics of hybrid working and quickly adapt to changing requirements. Be more resilient by future proofing your working environment.
Use actionable insights to support your teams and optimise workspace usage. Realise significant savings by eliminating expensive and unused space.
Boost collaboration and productivity by letting your teams organise perfect workdays. Empower your people without losing control.
"Keeping everyone safe is a top priority at Luminus. With the Facile app, our colleagues can (only) reserve disinfected workstations that offer adequate personal space."
Stijn Ceulen
Head of Facility Management, Luminus
"We were delighted by how fast everything was up and running, we onboarded most of workforce within 15 days" Jochem Hansen
Facilities Manager, Cegeka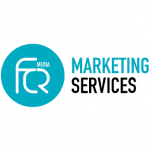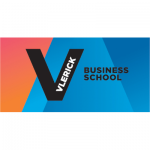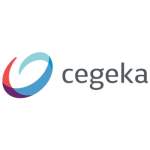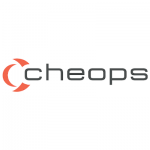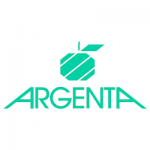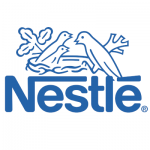 Interested in the new ways of working?
Then stay up to date and don't miss out on our free events and content. We promise we won't spam you....
Want to future proof your work environment?
Read more about the future of work and the dynamics of hybrid working in our free white paper.
Are you ready for a safe restart?
Download your free E-guide with six easy steps for a safe return to the workplace.